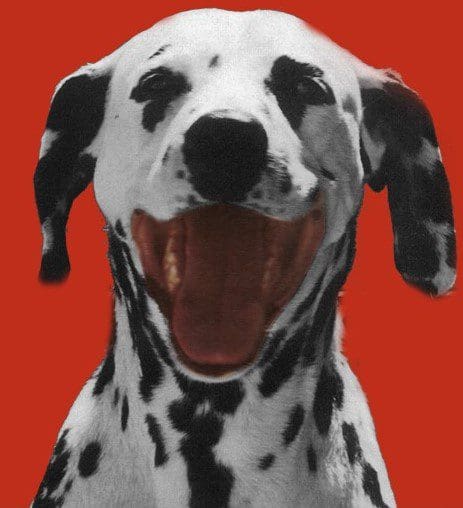 Fire Marque is a privately owned Canadian company licenced in all provinces and territories. It was incorporated federally in 2009.
Fire Marque has entered into business agreements with numerous Municipalities and First Nations across Canada representing a diverse population.
Fire Marque is aware of its social responsibility and supports the Canadian Fallen Firefighters Foundation.